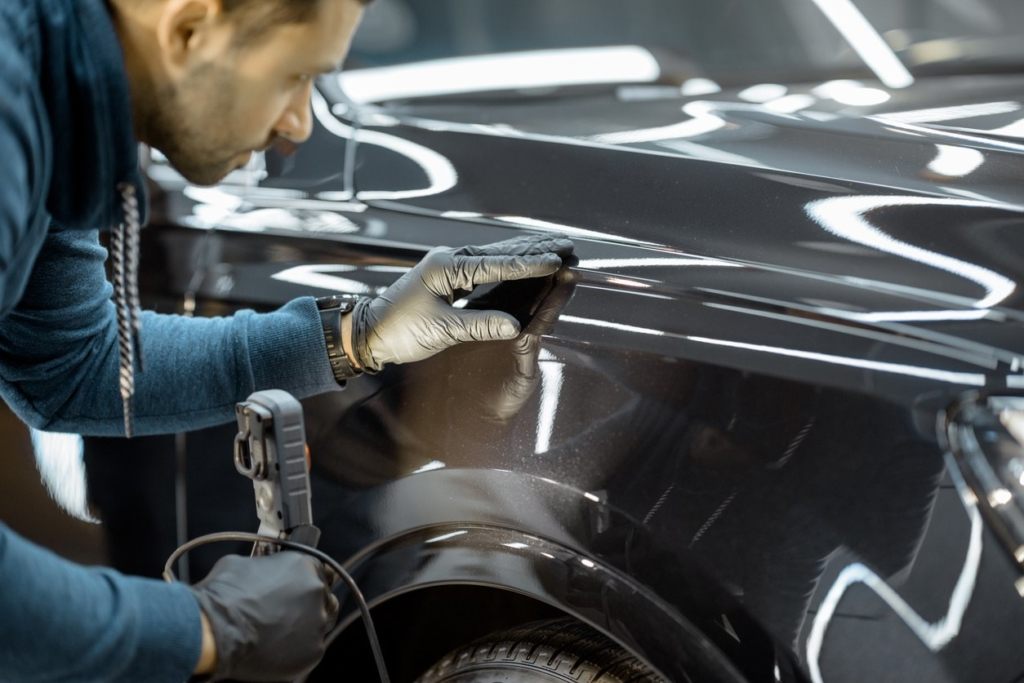 To Restore Your Wheels Conveniently, Affordably and SAFELY!
At Onsite Recon, we always knew the mobile repair services we provide were important to our residential customers in Southeastern Virginia. But we didn't realize just how invaluable they were until the beginning of 2020 when the COVID-19 pandemic hit.
It was then that it became critical for all of us to find new, safer ways to carry out important tasks, such as getting our vehicles repaired. Why are vehicle repairs important? We're so glad you asked! Damaged vehicles aren't just unsightly. They're also potentially unsafe. That's why timely repairs are so important. Plus, when damage is not repaired, it can deteriorate into something worse—sometimes resulting in damage that is not repairable.
Of course, there's no safer or more convenient way to have your vehicle repaired than staying right inside your own home while the repairs are being performed directly outside. That's where we come in! We'll show up and perform the repairs right there in your driveway. Plus, you'll enjoy the safety of touch-free payment using the Square Credit Card Reader app.
What could be easier?
You can find detailed information about all of our services on our website, including:
You'll also develop a greater understanding of our state-of-the-art, money-saving techniques, including paintless dent removal (PDR) and our other Small to Medium Area Repair Techniques (SMART).
We encourage you to fully explore our website, including details about us, how our customers feel about working with us and how to request an estimate for your next project.
We Look Forward to Helping You!
If you are located in Chesapeake, Virginia Beach, Norfolk, Richmond, Roanoke or the surrounding areas, call Onsite Recon at 757.447.5811, or request an estimate by filling out our online form!